Helping you through the maze of the legal system as efficiently as possible.
Who is out there to represent people in the middle, with middle-class incomes that are not enough to hire high-priced attorneys?
After practicing for fourteen years, including four years working for a legal aid organization, founder Emily Cooper decided she wanted to do more to help people .
During those fourteen years, Emily observed people who could afford attorneys who charged hundreds of dollars per hour, as well as those who qualified for free legal aid. But so often she came across people who could not afford the average attorney fee rates of $250 or more and who did not qualify for legal aid. There was an obvious gap for these "people in the middle". Founded in 2010 specifically to fill that gap, Cooper Law, LLC offers sliding fees to family law clients to assure that even those of modest means are able to obtain legal counsel in serious and life-changing family law matters.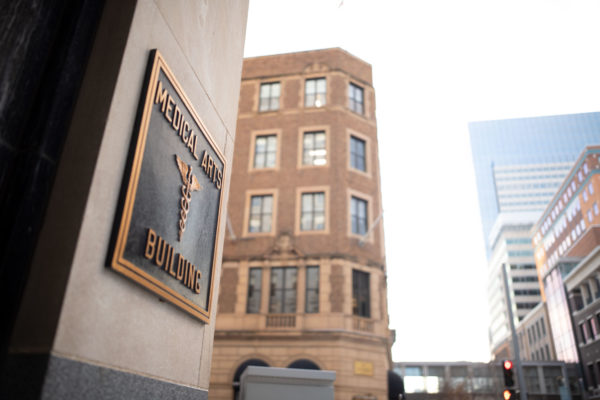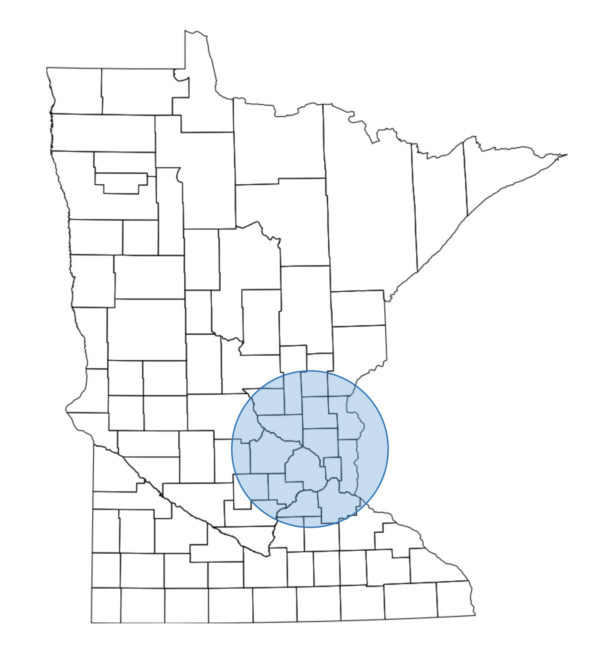 We represent clients in the 7
county metro area and beyond!
Are we in your area?
Hennepin County
Ramsey County
Washington County
Carver County
Dakota County
Wright County
Scott County
Chisago County
Anoka County
Sherburne County
Pine County
Isanti County
If not, contact us and see if we can help.
The Cooper Law team has over 60 years of experience combined!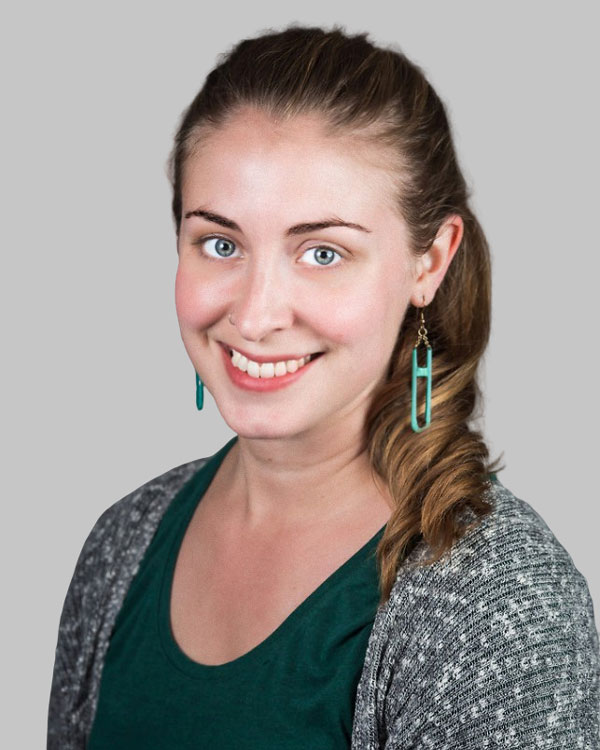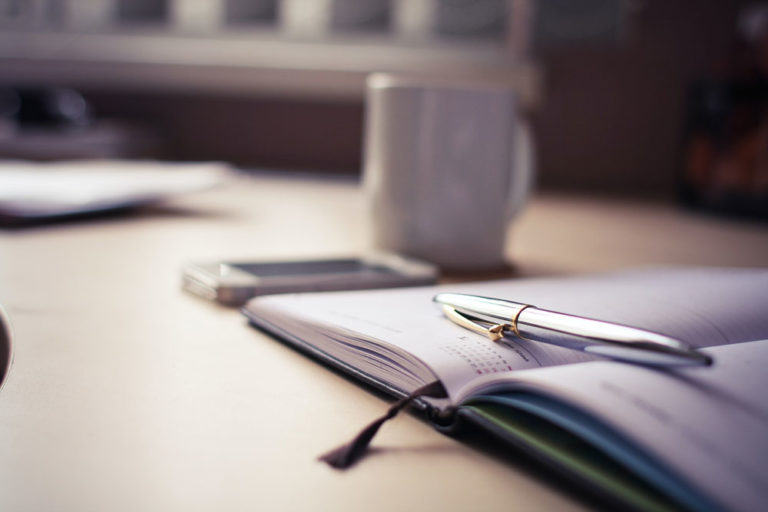 -Law Clerks
-Attorney of Counsel
If you are a current law student OR a private practice attorney with capacity for additional clients, and feel you would be a great fit at Cooper Law, please contact us!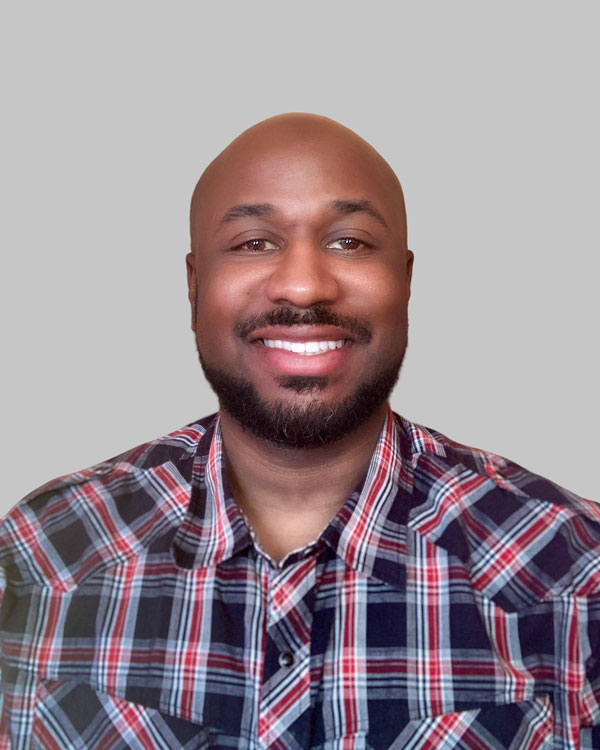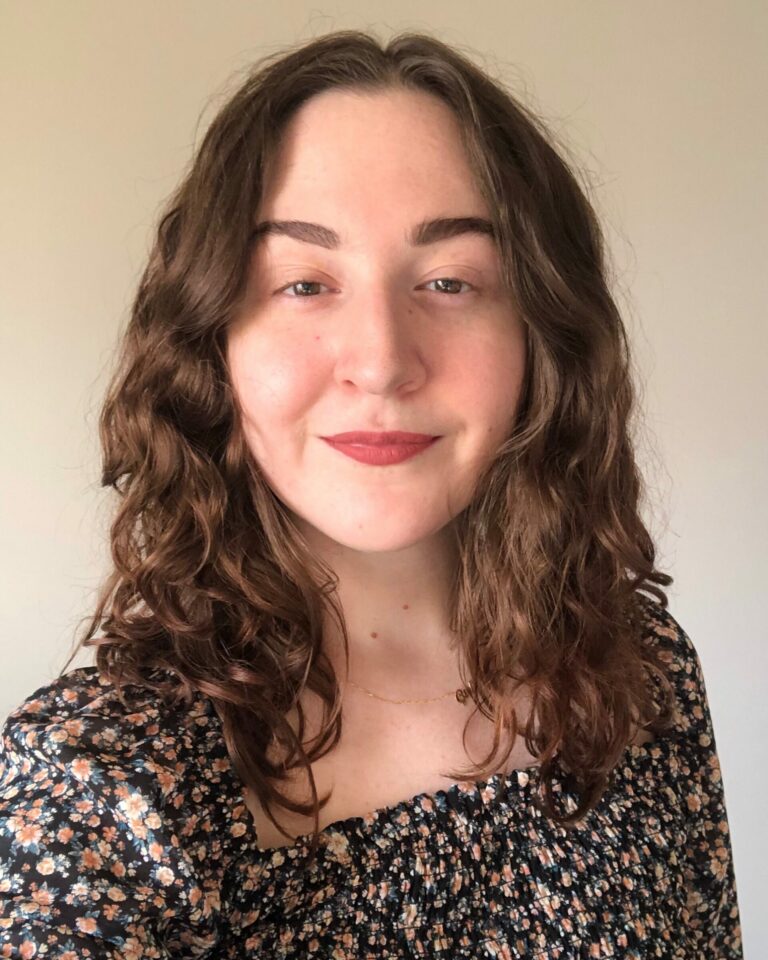 Legal Assistant; Certified Student Attorney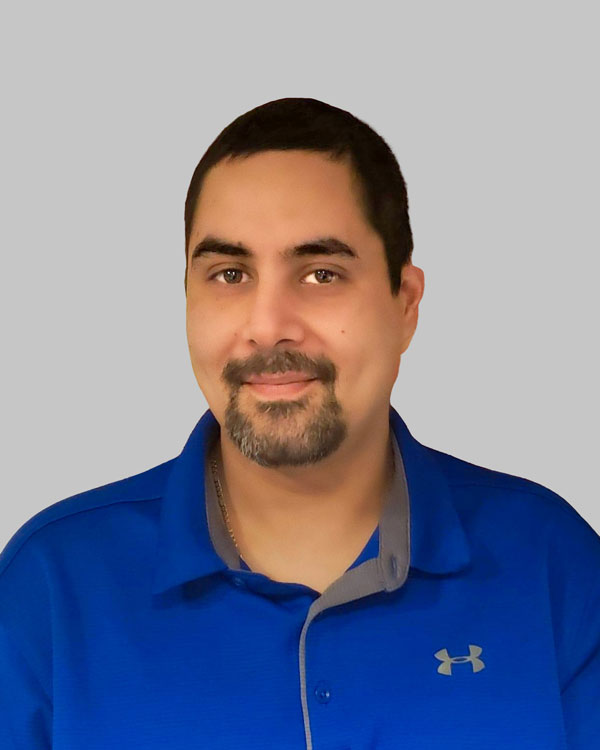 Social Security Claims Manager
Social Security Claims Manager, Hearing Department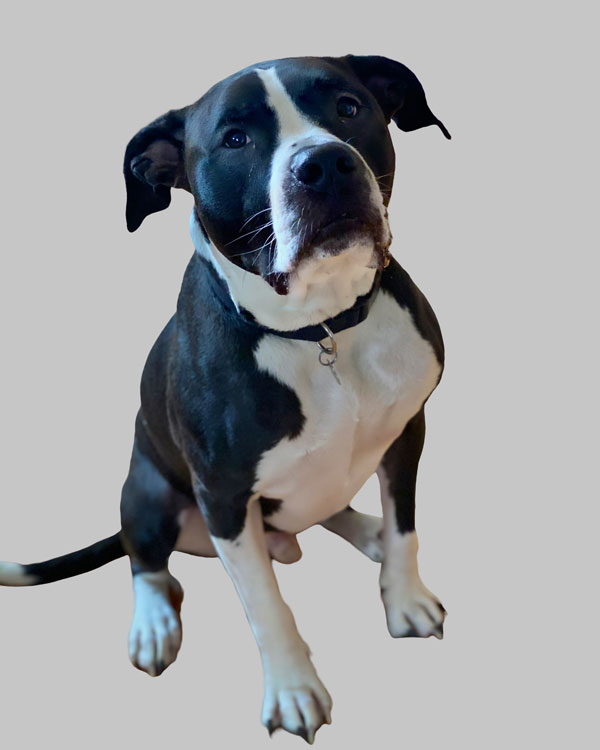 Chief Hair Distribution Officer
Streamlined processes and technology to save our clients time and money.
When it comes to legal work, time is money. Cooper Law is constantly innovating to handle legal matters more efficiently, so that you get the most bang for your buck.