Helping you through the maze of the legal system as efficiently as possible.
Who is out there to represent people in the middle, with middle-class incomes that are not enough to hire high-priced attorneys?
After practicing for fourteen years, including four years working for a legal aid organization, founder Emily Cooper decided she wanted to do more to help people .
During those fourteen years, Emily observed people who could afford attorneys who charged hundreds of dollars per hour, as well as those who qualified for free legal aid. But so often she came across people who could not afford the average attorney fee rates of $250 or more and who did not qualify for legal aid. There was an obvious gap for these "people in the middle". Founded in 2010 specifically to fill that gap, Cooper Law, LLC offers sliding fees to family law clients to assure that even those of modest means are able to obtain legal counsel in serious and life-changing family law matters.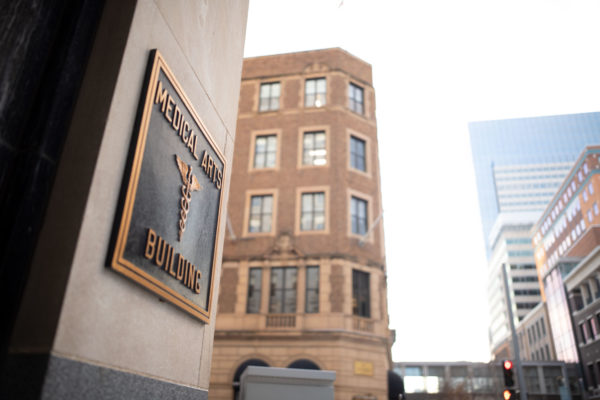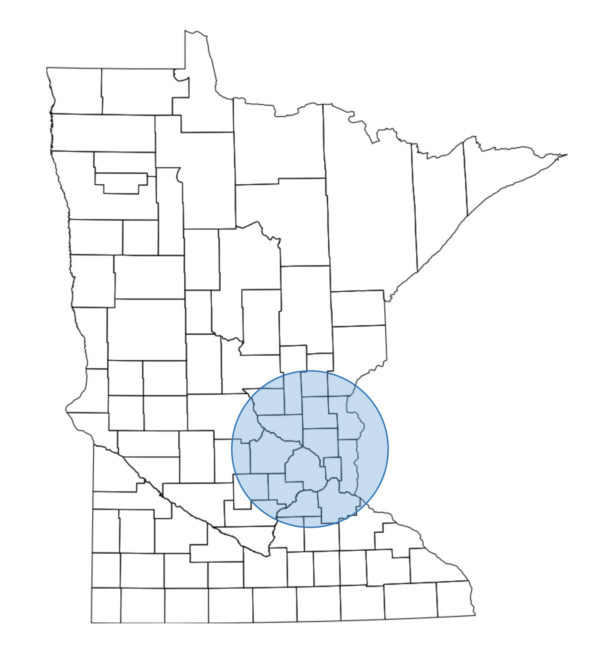 We represent clients in the 7
county metro area and beyond!
Are we in your area?
Hennepin County
Ramsey County
Washington County
Carver County
Dakota County
Wright County
Scott County
Chisago County
Anoka County
Sherburne County
Pine County
Isanti County
If not, contact us and see if we can help.
The Cooper Law, LLC Team has over 60 years of experience combined!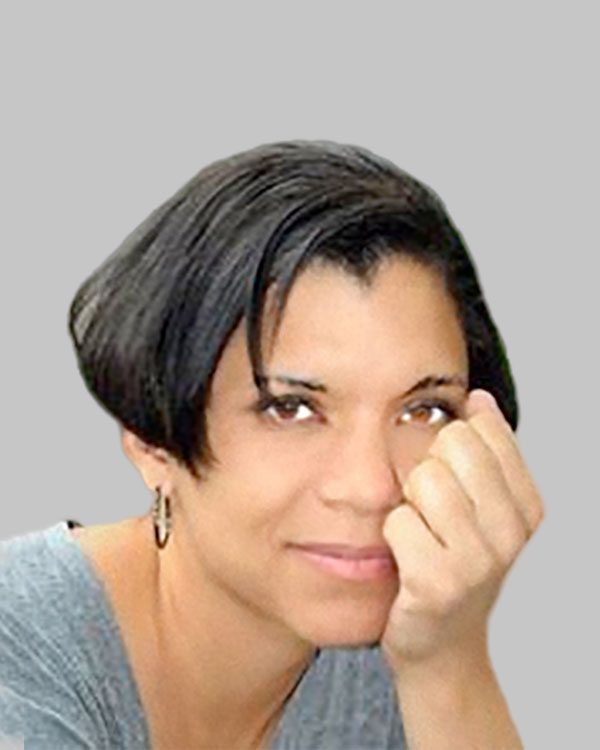 View Bio
In her 24 years of practice Emily has seen cases from all sides and represented a wide variety of client types.  Her practice has included complex litigation issues, trials and evidentiary hearings, as well as alternative dispute resolution and settlement strategy.  She brings this knowledge to her case work and focuses on family law and social security disability claims at Cooper Law.  As the managing partner, Emily works hard to assure that all cases are handled professionally and with personal attention and care.
Emily is a 1996 honors graduate from the University of Minnesota Law School.  In her early career she practiced civil litigation and family law while an associate at a major law firm in Ohio. She then spent five years working in the corporate world as in-house counsel for a multi-billion-dollar corporation, focusing on contract negotiations and drafting. While serving as the Executive Director of the Minnesota Volunteer Attorney Program she worked to encourage and recruit attorneys to volunteer to provide pro bono representation to low income clients. She also worked for three years as a staff attorney for a legal aid organization where she represented low income, abused and disabled individuals. In 2010, Emily was appointed to the Minnesota Supreme Court's Committee for Equality and Justice.
(x) Close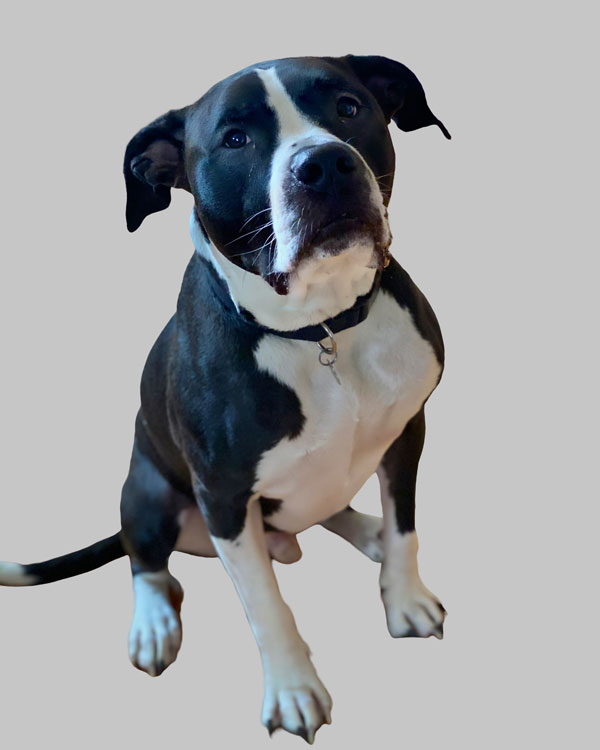 Chief Hair Distribution Officer
View Bio
Rufus is the office mascot and (unofficial) therapy dog. He has been with the firm since December 2018. Rufus keeps clients calm when they are having a tough time by offering his ears up for scratches. His favorite time of day is lunchtime at the office. He has many interests, from tacos to bánh mì. Rufus also enjoys receiving the daily office deliveries, with mixed results.
(x) Close
Rebecca's practice is completely devoted to family law. Rebecca graduated from Mitchell Hamline School of Law with a Certificate in Alternative Dispute Resolution, where her studies took her as far as Israel and London. Rebecca has a Bachelor of Arts in Sociology from St. Catherine University.
Rebecca spent twenty years in the corporate world working for HealthPartners before making a career change to practice law in her passion area of family law. Rebecca realizes that clients seeking family law services are experiencing one of the most stressful times of their lives and her aim is to help relieve some of that stress by guiding her clients through the complex legal system and advocating for them at every turn.
In law school, Rebecca spent three years volunteering with the Mitchell Hamline Family Law Self-Help Clinic. Rebecca is a member of the Minnesota Bar Association, the Association of Family and Conciliation Courts, Minnesota Women's Lawyers, and the Warren E. Burger Inn of Courts.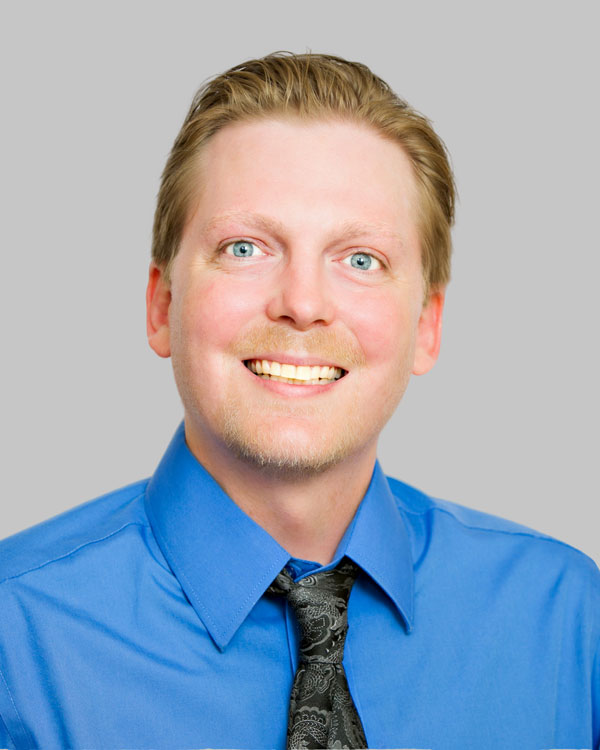 View Bio
Adam's practice is devoted exclusively to Social Security disability law. Adam is a graduate of the University of Minnesota-Twin Cities. He holds a Bachelor of Arts in Sociology (with an emphasis in law, criminology, and deviance) and a Bachelor of Arts in History (with an emphasis in American legal history). He studied Italian language and culture in Italy. Adam holds a Juris Doctor from William Mitchell College of Law.
Prior to joining the firm, he represented indigent defendants at the Hennepin County Public Defender's Office and the Ramsey County Public Defender's Office. He also worked in insurance defense and at a boutique business law firm in the east metro. He taught in a paralegal studies program for several years and still teaches a master's-level class at a non-profit university. Adam is the current Chair of the Minnesota Bar Association's Social Security Disability Law section and he volunteers each month with the Minnesota Assistance Council for Veterans (MACV), where he provides free legal advice to veterans and their families.
When he's not practicing law or teaching, Adam enjoys reading books on history, especially military history and Roman history, taking walks, and tending to his garden. Adam lives in Northeast Minneapolis with his crazy cat, Foxy.
(x) Close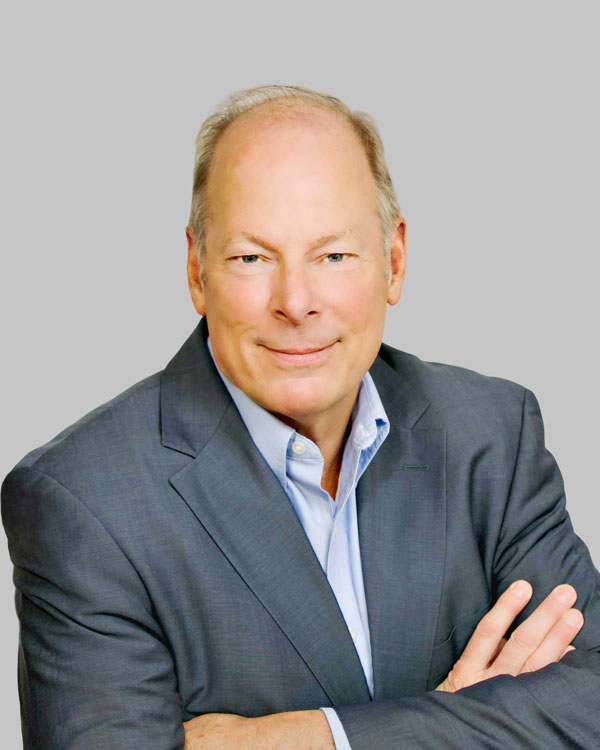 View Bio
Tim is Cooper Law's initial contact with family law clients. He assesses their cases to see if we are a good fit for each other and explains the Cooper Law method for solving people's family law problems. Tim enjoys relieving some of the stress the client is under when they first reach out for help, by providing assurance and explaining that we will work with them at a price within their means. Tim recently retired from a forty-year career as Executive Director of the Minnesota State Bar Association. Rather than attempt to learn golf, Tim has chosen to continue efforts to provide access to the legal system, particularly for those who are concerned about the cost related to solving their family law problem. His educational accomplishments include a J.D. from William Mitchell College of Law and an MBA from the University of St. Thomas. Tim is licensed by the US Supreme Court and the Minnesota Supreme Court. He is a member of the Minnesota State Bar Association and its Family Law Section.
(x) Close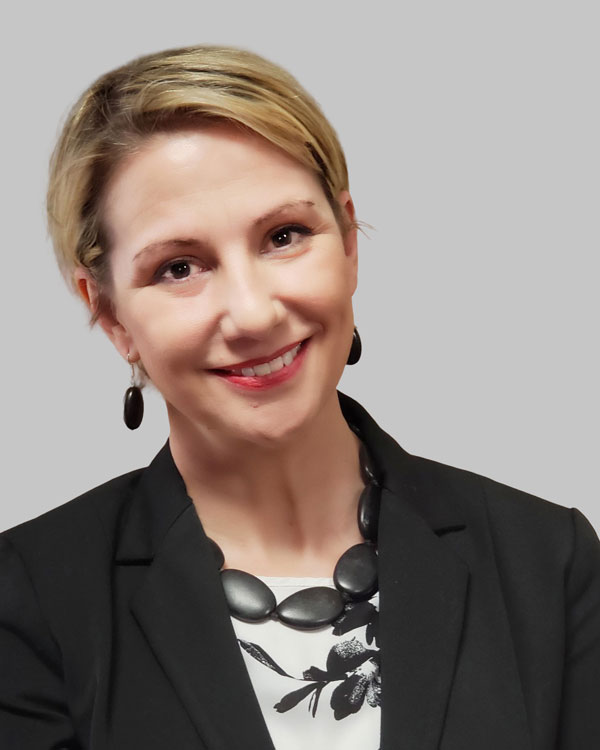 View Bio
Christine is Attorney of Counsel for Cooper Law's family law department. Christine graduated with a J.D. from Hamline School of Law in 2005. She also holds a bachelor's degree in Political Science and a Master of Arts in Policy Analysis from University of South Dakota. Christine obtained a certificate in Alternative Dispute Resolution in 2005. She was admitted to Minnesota Bar in 2006 and served as a law clerk for the 1st District from 2005-2006. She then worked as a Committee Administrator for Minnesota House of Representatives from 2007-2011. Christine has been practicing family law since 2011.
(x) Close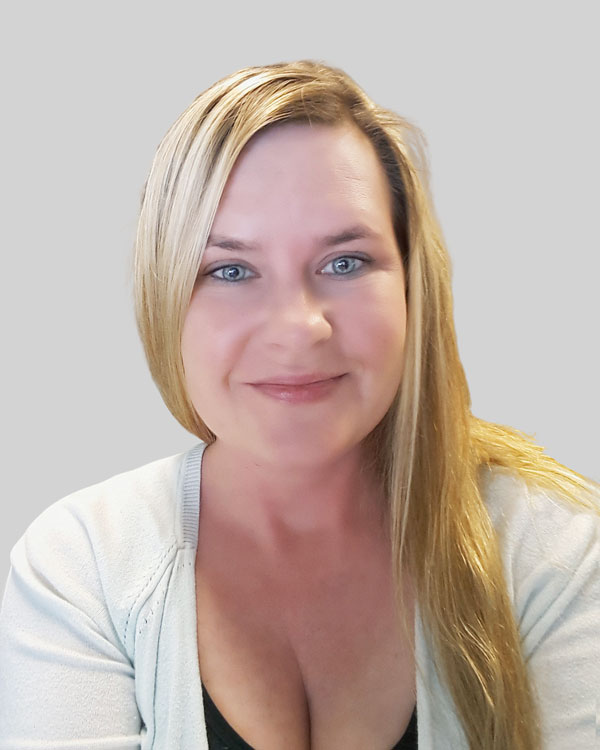 View Bio
Crystal first met Emily Cooper in 2011 when she completed her college internship. Cooper Law drew her attention because it involved helping people at a sliding fee scale rate and serving those that were homeless. Crystal enjoyed completing medical summaries and helping people. After her internship ended, she went on to work at a big Social Security law firm but missed the connection of meeting clients in person and working with them one-on-one.
In August 2013, Crystal came back to Cooper Law as a full-time paralegal, taking over the Social Security department. She became a SOAR Advocate in January 2014. Crystal has a bachelor's degree in paralegal studies. She enjoys snowmobiling, going for walks, cooking and spending time with her family and friends.
(x) Close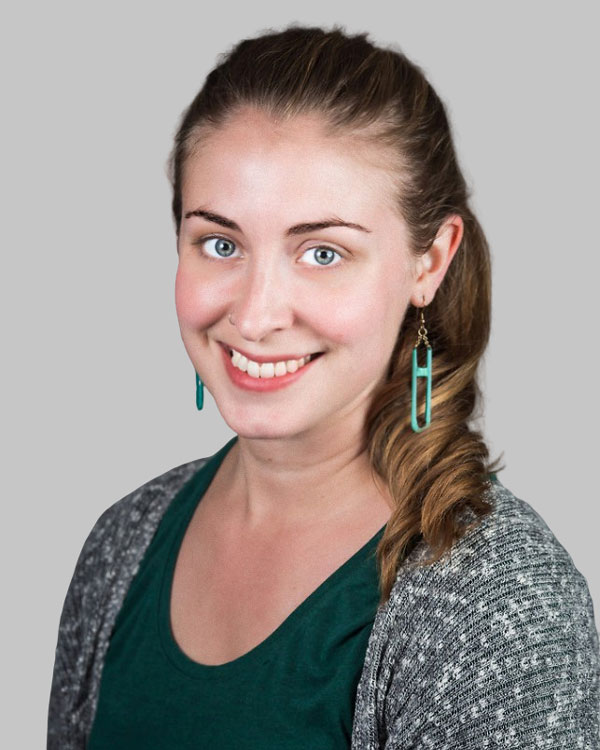 View Bio
Rachel has a bachelor's degree in Peace, Justice & Conflict Studies and is currently pursuing a Master of Business Administration at University of St. Thomas. In her free time she enjoys working on house projects and gardening.
(x) Close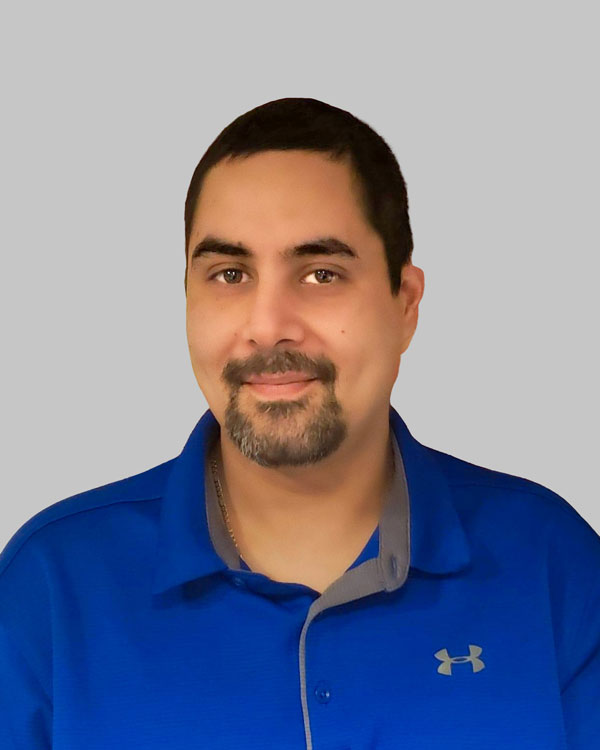 View Bio
Josh is the first point of contact for new social security clients. He handles the initial paperwork and communicates directly with the Social Security Administration offices. Josh has been with Cooper Law since August 2017. He is a father of 2, an avid pool player, gardener and cat parent.
(x) Close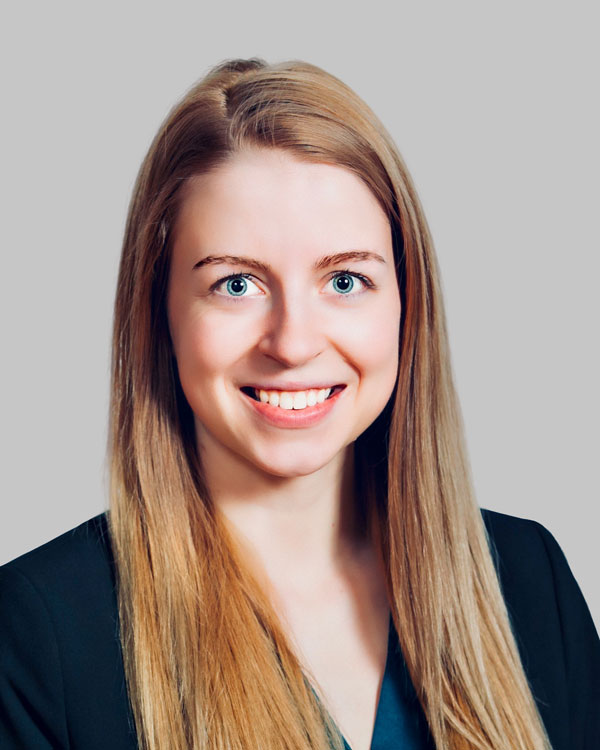 Oksana is a 3rd year law student at Mitchell Hamline School of Law completing her Juris Doctor Degree. When she is not busy with school or assisting clients, she spends her time reading, volunteering, traveling and playing with her dog, Lucy.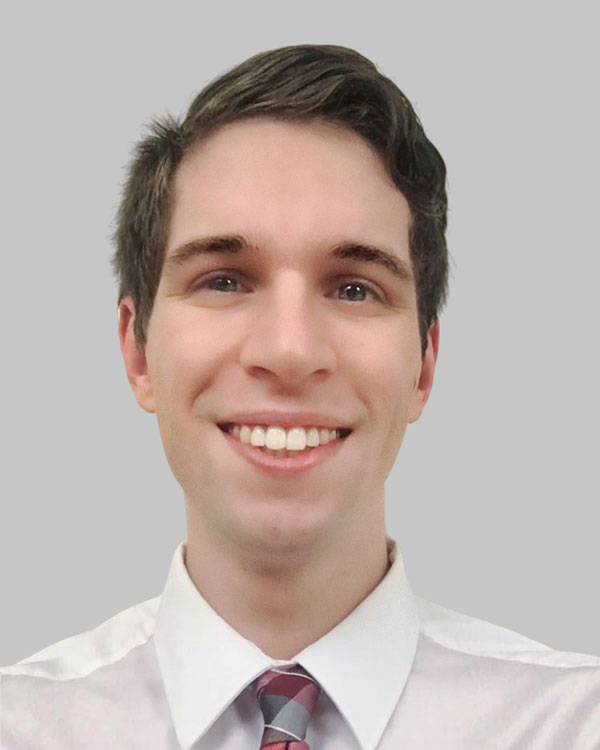 Michael graduated from Mitchell Hamline School of Law in June 2020. He has been working with Cooper Law since May 2019, first as a law clerk and now as an associate attorney. Prior, he clerked for the 10th Judicial Public Defender's Office in Anoka County representing clients on bail hearings and pre-trial hearings.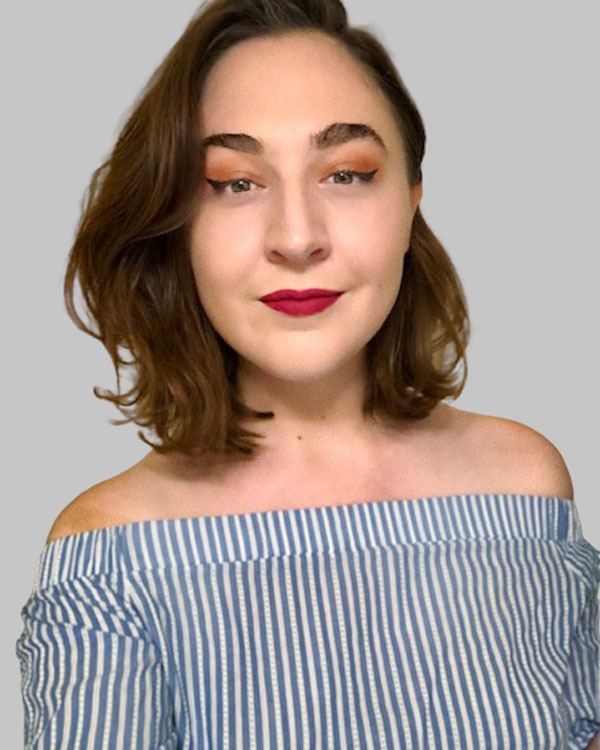 Kendra has been with the firm since August 2019. She graduated from the University of Wisconsin- Stevens Point with a bachelor's degree in Biology. She hopes to use her background in the hard sciences to bring something unique to Cooper Law.
She is currently earning her Juris Doctor degree through Mitchell Hamline School of Law's evening program.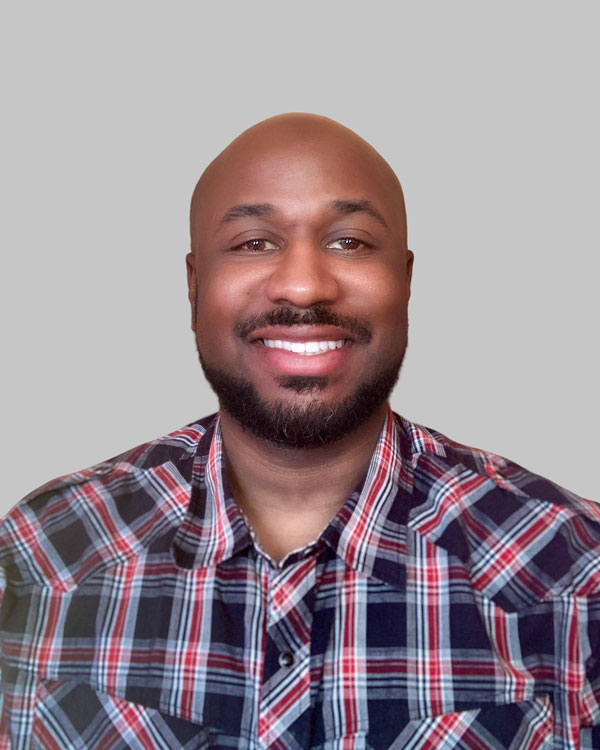 View Bio
Nick handles billing matters for Cooper Law. He has been with the firm since November 2017 and has a bachelor's degree in Business Management. When he's not at the firm, Nick enjoys traveling and spending time with his family.
(x) Close
Streamlined processes and technology to save our clients time and money.
When it comes to legal work, time is money. Cooper Law is constantly innovating to handle legal matters more efficiently, so that you get the most bang for your buck.