Please fill out the intake form below to tell us about your legal situation
Please fill out the intake form below to tell us about your legal situation.
Get started with Cooper Law by submitting an online intake form to give us more information about your legal situation. After you fill out the form, potential social security clients will receive a call within 2 business days to schedule a consultation.
Potential family law clients will be directed to our calendar to schedule a free 15-minute phone consultation with our intake specialist.
NOTES FOR GRAVITY FORMS: After intake form submission: Thank you for completing your online intake with Cooper Law.
If you are seeking help with Social Security Disability, our staff will contact you within 2 business days.
If you are seeking assistance with a family law matter, please click here to schedule your free 15-minute phone consultation. → directs to Calendly page
https://calendly.com/cooperlawmn/15-minute-phone-conference 
Add to Gravity Forms when we make changes (Rachel or Emily): *I understand that submitting an intake form with Cooper Law, LLC does not establish an attorney-client relationship. An attorney-client relationship is not established until consultation is completed and a contract is signed by both parties.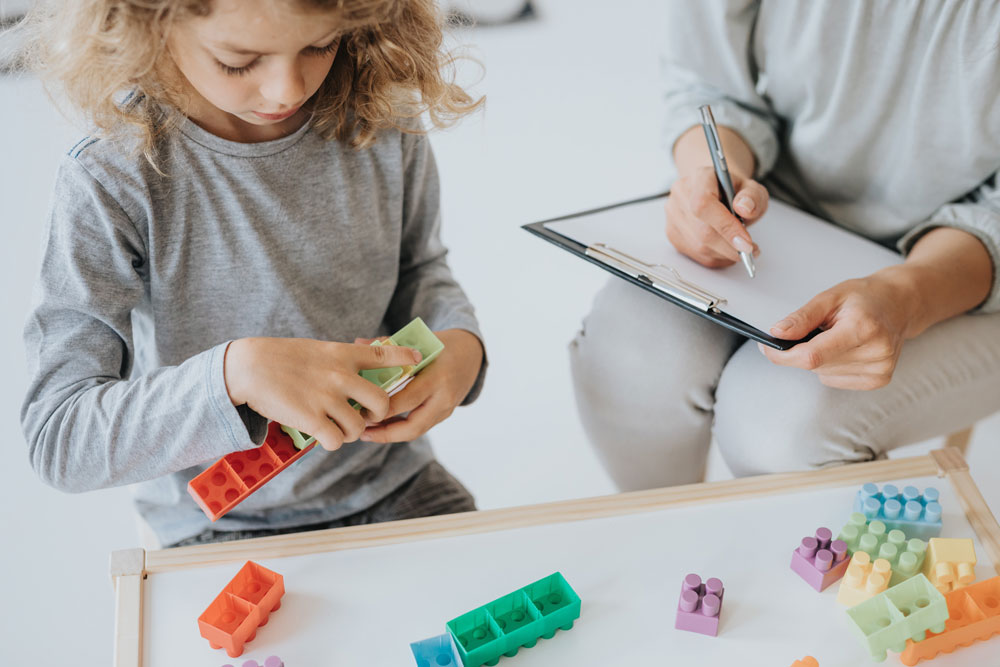 Cooper Law, LLC
Affordable family law and social security disability representation for any income level
Streamlined processes and technology to save our clients time and money.
When it comes to legal work, time is money. Cooper Law is constantly innovating to handle legal matters more efficiently, so that you get the most bang for your buck.
The sliding fee scale was very appreciated – without that I would not have been able to go to court at all.
Emily and her team SAVED me and my family from financial ruin with their sliding scale prices. She was able to work quickly with my case and we got everything we asked for (and more) when we went to court. She was very prepared, understood my situation well, thus predicting the next steps every time.
Very pleased with both the communication and quality of service that I got. Nothing was sugar-coated, and it turned out well for me.
Outstanding. Very professional representation at a very reasonable price. They made me feel like I was their only client.
Emily not only provided me with excellent legal representation from start to finish; she also was instrumental with helping me find my voice and confidence following a difficult divorce.
Cooper Law made it possible for me to have time with my son that other attorneys said wasn't possible. I wish I would have hired the firm from the beginning.
Working with Cooper Law was great. They did everything right and everything they should have.