You don't have to go broke to break up
Family law matters are emotional and can be difficult. Hiring an attorney should be the least stressful part.
At Cooper Law we believe everyone deserves access to quality legal help, regardless of economic status. We offer sliding fee rates for all clients based on household income and household size.
Cooper Law is ready to assist both in cases with little conflict, and in contentious cases where the parties cannot agree. We work hard to assist our clients in obtaining an acceptable settlement or taking the matter all the way to trial.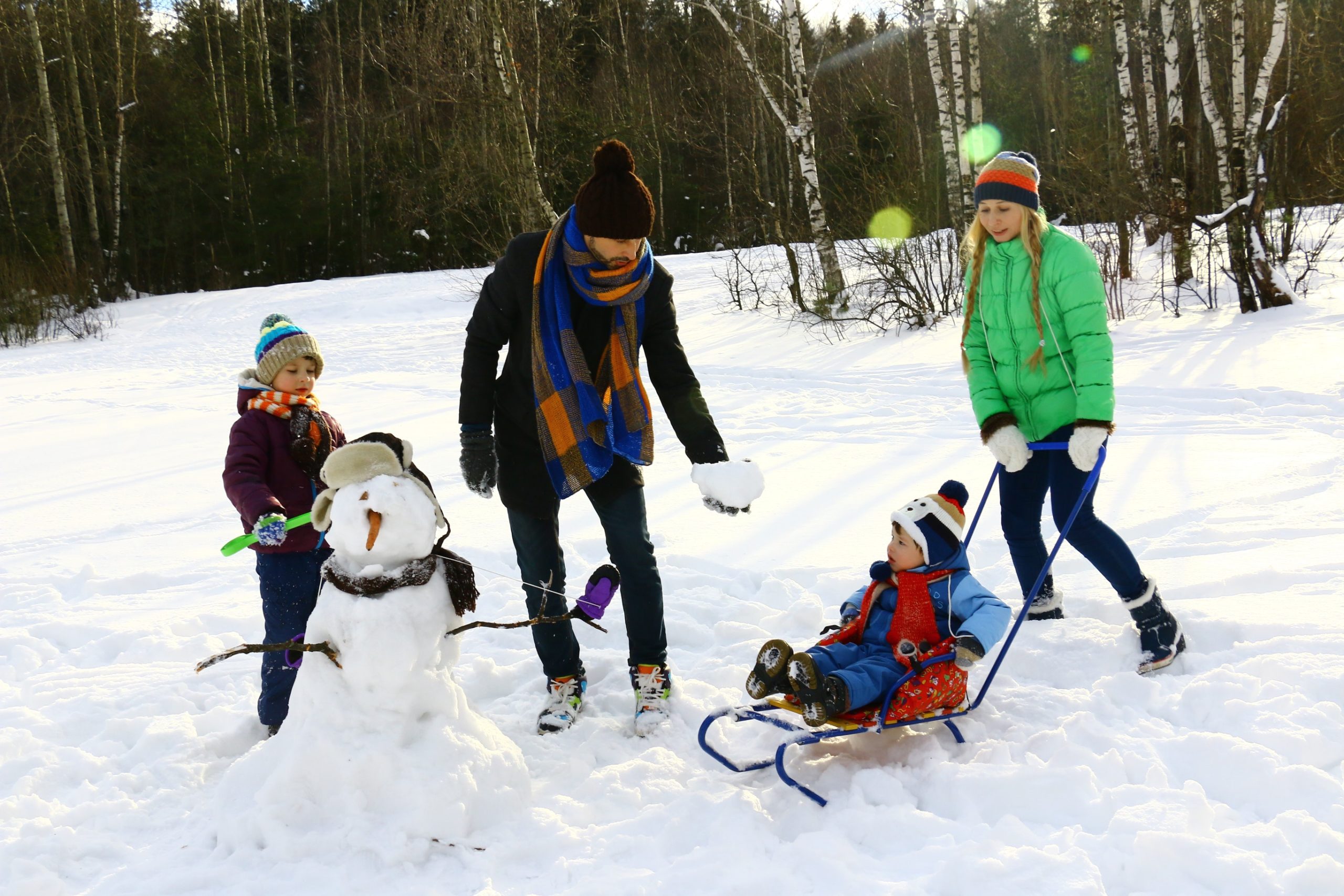 Don't throw your whole marital estate away on attorney fees!
Whether you're going through a divorce or a tough custody process, we want our clients to come out strong on the other side—both emotionally and financially.
Streamlined processes and technology to save our clients time and money.
When it comes to legal work, time is money. Cooper Law is constantly innovating to handle legal matters more efficiently, so that you get the most bang for your buck.
The sliding fee scale was very appreciated – without that I would not have been able to go to court at all.
Emily and her team SAVED me and my family from financial ruin with their sliding scale prices. She was able to work quickly with my case and we got everything we asked for (and more) when we went to court. She was very prepared, understood my situation well, thus predicting the next steps every time.
Outstanding. Very professional representation at a very reasonable price. They made me feel like I was their only client.
Emily not only provided me with excellent legal representation from start to finish; she also was instrumental with helping me find my voice and confidence following a difficult divorce.
Cooper Law made it possible for me to have time with my son that other attorneys said wasn't possible. I wish I would have hired the firm from the beginning.