Applying for disability can be overwhelming
Social Security
Disability Claims
If you are suffering from a disability that prevents you from working, currently being treated and ready to apply for social security disability, Cooper Law can help.
We handle initial applications, reconsiderations and Administrative Law Judge hearings.
Whatever stage you are in with your social security disability claim, we'll take it from there. Whether you are just starting the process, or you have already applied and been denied, contact us for an initial consultation to determine next steps.
Applying for disability with attorney representation increases your chances of approval by 48%.
There is no upfront cost to you while your disability claim is pending. Attorneys are paid only if we win your claim, and the amount the attorney is paid comes from any back benefits you are awarded. For those receiving public assistance, we may be able to offer representation for free.

We also partner with the Department of Human Services (DHS) to provide SOAR* advocacy for clients experiencing homelessness or at risk of homelessness. SOAR clients are represented for free.

*What is SOAR? SSI/SSDI Outreach, Access, and Recovery (SOAR) is a national program designed to increase access to the disability income benefit programs administered by the Social Security Administration (SSA) for eligible adults and children who are experiencing or at risk of homelessness and have a serious mental illness, medical impairment, and/or a co-occurring substance use disorder. How it works: the application process is the same as our other Social Security Disability claims, but we spend a little more one-on-one time with each client to understand your personal story and the unique challenges you're facing. Trained advocates from Cooper Law will walk you through the application process.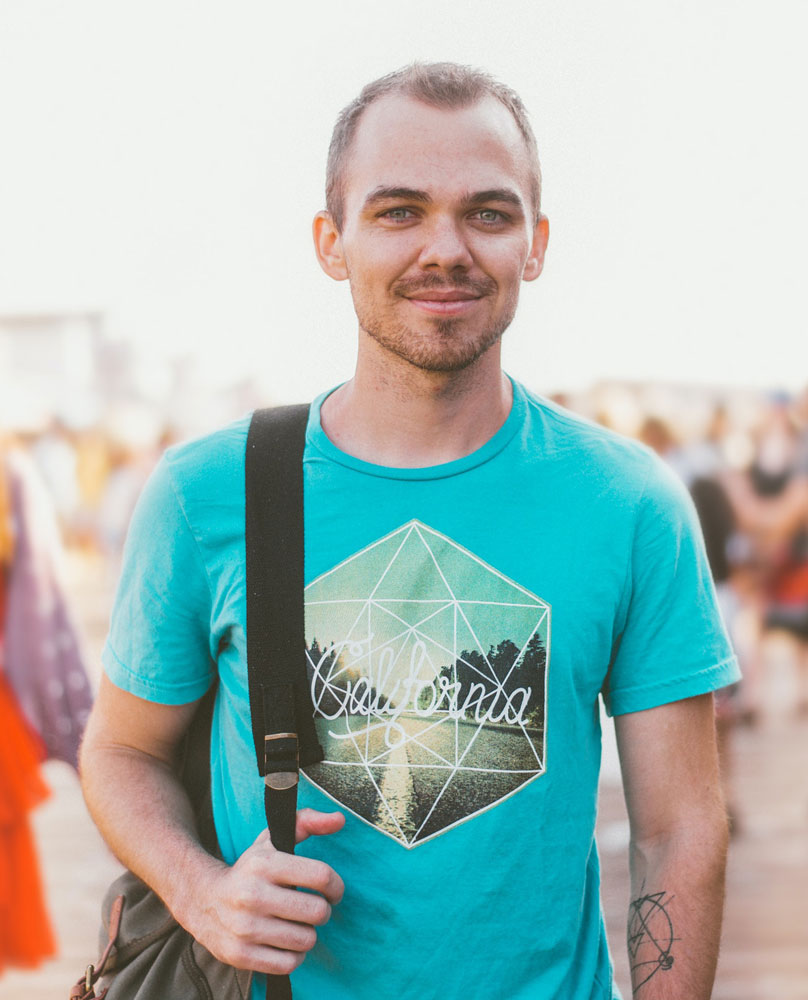 Streamlined processes and technology to save our clients time and money.
When it comes to legal work, time is money. Cooper Law is constantly innovating to handle legal matters more efficiently, so that you get the most bang for your buck.
Very pleased with both the communication and quality of service that I got. Nothing was sugar-coated, and it turned out well for me.
Working with Cooper Law was great. They did everything right and everything they should have.